Some of the players in the field for this week's ActewAGL Canberra Classic took time out from their preparations to visit the Australian War Memorial in the capital on Tuesday.
The players participated in the Last Post Ceremony, which takes place daily in the Memorial's Commemorative courtyard each evening and tells the story behind one of the names on the Roll of Honour which lists more than 102,000 Australians who have given their lives in war.
Australians Tahnia Ravnjak and Hannah Green lay a wreath on behalf of the ALPG Tour and were joined by fellow Australian Celina Yuan as well as international players Christine Wolf, Ingrid Gutierrez Nunez, Manon Gidali, Chloe Leurquin and Alexis Belton.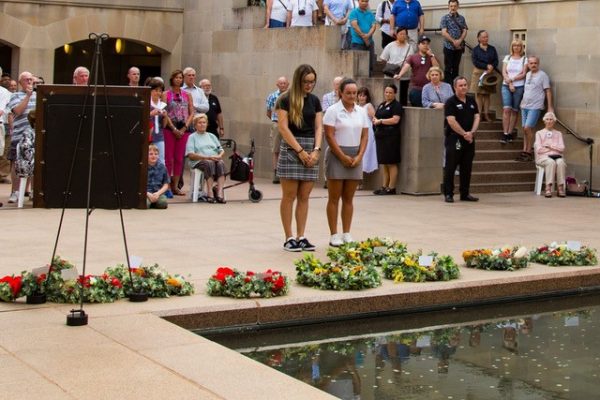 Tahnia Ravnjak said: "We were here on behalf of Australian Ladies Professional Golf to lay a wreath at the Last Post service today to recognise those who sacrificed their lives for us. My grandfather was actually in World War II so it's special to me and it allowed us to think about what they've done for us."
Hannah Green, who will make her tournament debut this week, said: "This is my second time coming to the War Memorial and the first time definitely wasn't an experience like today. I felt very honoured to be laying a wreath along with a fellow player on tour. It gives you chills and makes you realise how lucky we are to live in Australia and how much people have sacrificed for me and the future generations."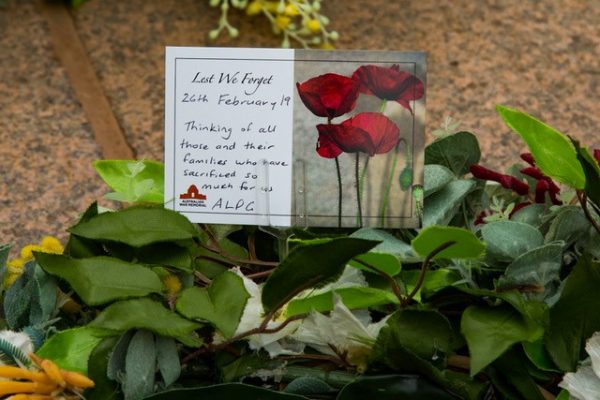 More information about the Australian War Memorial can be found here.