Italy's Lucrezia Colombotto Rosso is fresh off the best season of her career, finishing a credible 24th place on the 2020 Race to Costa del Sol.
Graduating through the LET Access Series in 2019 as a top-5 qualifier, the 24-year-old missed only two cuts from ten appearances and achieved two top ten finishes in South Africa (7th) and Czech Republic (4th) respectively as well as a further top 15 in Switzerland.
Showing she has what it takes to mix it with the LET's best, we caught up with Lucrezia to find out more about her journey.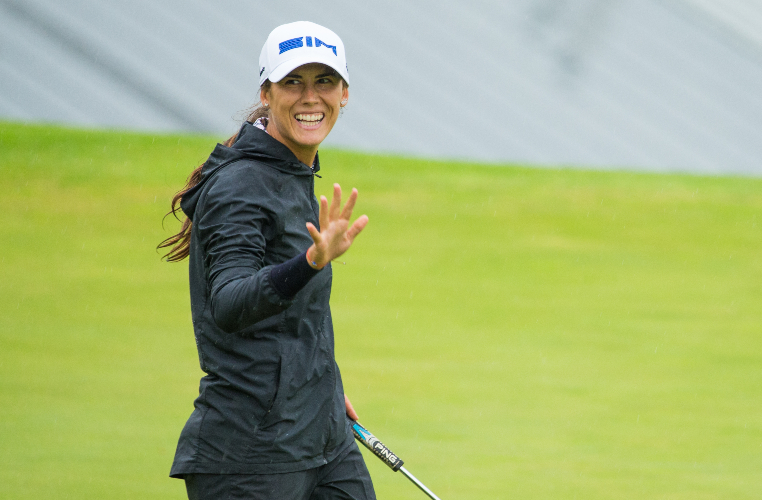 Hometown: Torino, Italy
Home Course: The Old Course, Cannes Golf Links
Age: 24
Started Golf: 12-years-old
School: High School
Turned pro: 2016
Handicap: +4
I used to dream of being a tennis player. I used to practice all day everyday but started playing golf when I was 12 and by the time I was 16 I was really enjoying it and I started to think that I could see myself doing this for a career. The tennis training was so intense and while golf is too, it is different. You have to focus for a long time, but it is slower paced, and I think that suited me.
Amateur golf politics made my decision for me. I turned professional a year after I left school because I was hoping to play the world amateur championships for Italy, but they ended up picking someone else. At the time I was really upset but it made my decision to turn professional a lot easier.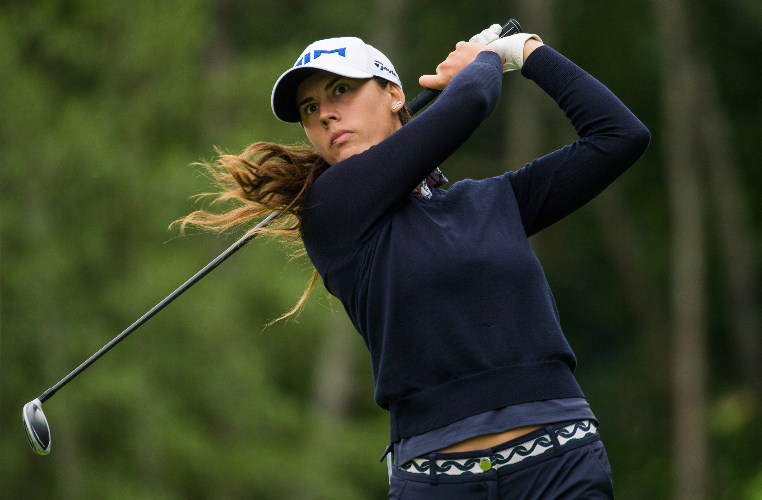 It is a shame there are not more Italians on Tour. All the players I grew up competing with have all quit the game now, which is a shame, but I am sure there will be some more players coming through soon. Growing up I really looked up to Diana Luna, she was my Italian idol. Watching her win and make the Solheim Cup inspired me and now she is the Italian federation coach, so I am fortunate enough to come in to contact with her.
Lorena Ochoa is my overall idol. She did everything she could, trained hard and achieved so much in about six years, reached her goals, started a family and then went on to her next stage of life. It is incredible what she did, I would love to be like her, but I need to wake up and play a bit better. I would love to become a hall of fame player, but family is important to me and it is not easy to be a mum and play golf.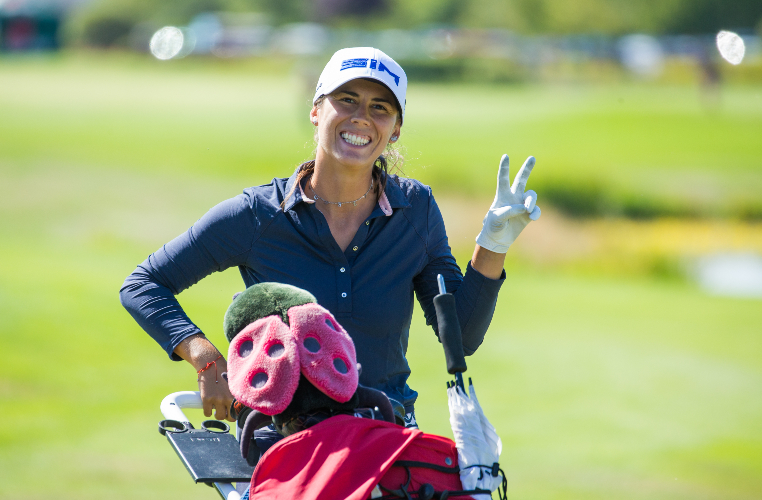 I am a bit like a diesel car. I think 2020 was a successful year for me, I think my style of play is like a diesel car or building a house, you need put the bricks together piece by piece to get the finished result and I have seen steady improvement in my game every year. I do not think I am a golfing phenomenon that is just going to win straight away, I need to work hard and that is my focus. I want to stay humble in life and in golf.
I like to laugh. I love my job and being on the golf course is not a chore for me. I try and have fun and smile as much as I can, even when things are not going my way because one day things will go well for me and I want to know that is how I have always conducted myself.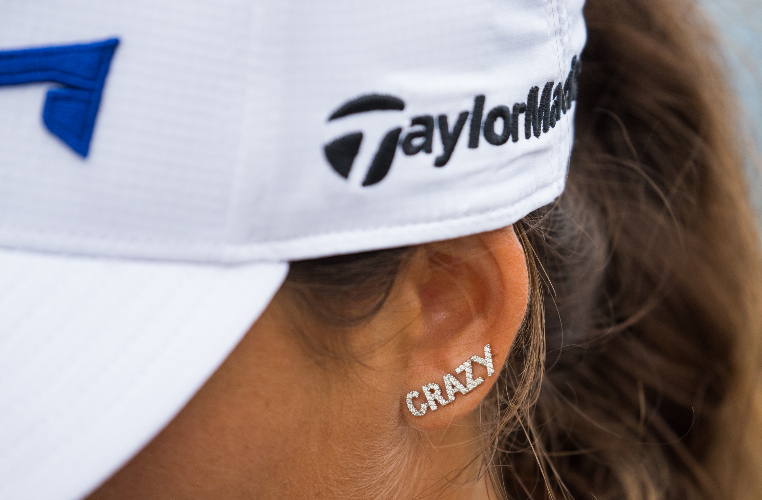 I am not crazy. My sister bought me those earrings for Christmas because I sometimes have a hot temper, but I promise I am not too bad!
The French players are super organized. I hang out with a lot of French players; I grew up in France a bit and they are super organized. When you arrive to a tournament, they have sorted plans for about two months. It is all perfect, you do not have to worry about anything and focus on the tournament. We all play our part. Some book the cars, others the accommodation and then others decide on food. It is all very organized. If you work as a team on tour, life is pretty good.
Looking ahead. I can't wait for this year and to get a run of events. I felt like I was performing very consistently by the end of the season and let's see what 2021 brings!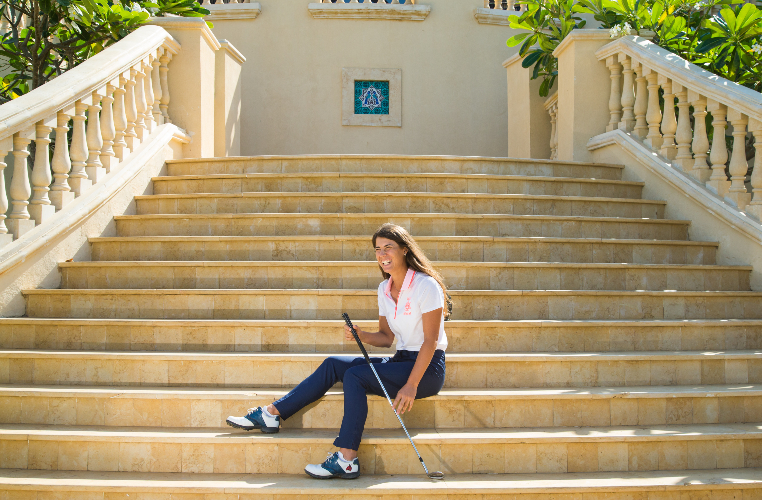 Quickfire Q&A
Who is your hero? Lorena Ochoa
What makes you happiest? Being clapped by fans at the U.S Women's Open
Best travel buddy? Agathe Sauzon
Desert island dish? My mum's pasta pesto
Golfing superstitions? I have a little chilli pepper luckycharm and ladybird headcover that I carry, and they bring me luck.
What is your most treasured possession? A butterfly talisman from my Grandma.
What would you sing at karaoke? 883 – Come mai
Favourite Course? Mayakoba Country Club, Mexico
Dream fourball? Tiger Woods, Lorena Ochoa and Francesco Molinari.