Australia's Stephanie Kyriacou burst on to the LET scene in February with an astonishing breakthrough victory as an amateur at the Geoff King Motors Australian Ladies Classic, romping home by eight strokes.
The teenage sensation went on to record two runner-up finishes and a further three top five results in an incredible first year on Tour en-route to claiming the prestigious 'Rookie of the Year' title. She also showed her class in Saudi Arabia by recording a course-record 63 (-9) at Royal Greens Golf and Country Club.
We caught up with one of Australia's best in our latest series of 'Getting to know'…
Hometown: Kensington, Australia
Home Course: St Michaels Golf Course
Age: 20
Started Golf: 4-years-old
School: High School
Turned pro: 2020
Handicap: +6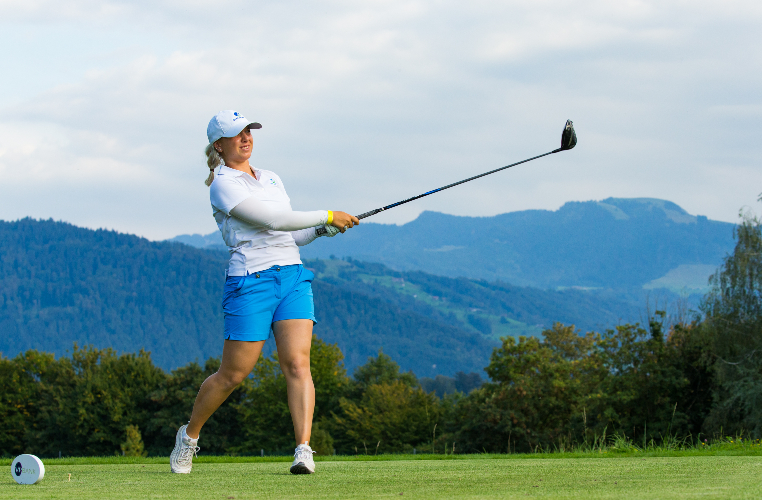 I'd love to make more history. I'll never forget my rookie year. Following in the footsteps of the likes of Annika, Suzanna Pettersen and co means a lot to me. It's crazy to think that because of everything that has happened with the pandemic, there won't be a new rookie class of 2021, so I have chance to win it again. That definitely excites me.
Golf Australia helped me get here. I was coached and grew up under the guidance of Golf NSW but they fall under Golf Australia. Ultimately, they were one of the reasons I was able to come on the massive trip to Europe for the season and if I had not done that, I would never have won Rookie of the Year. I can't thank them enough.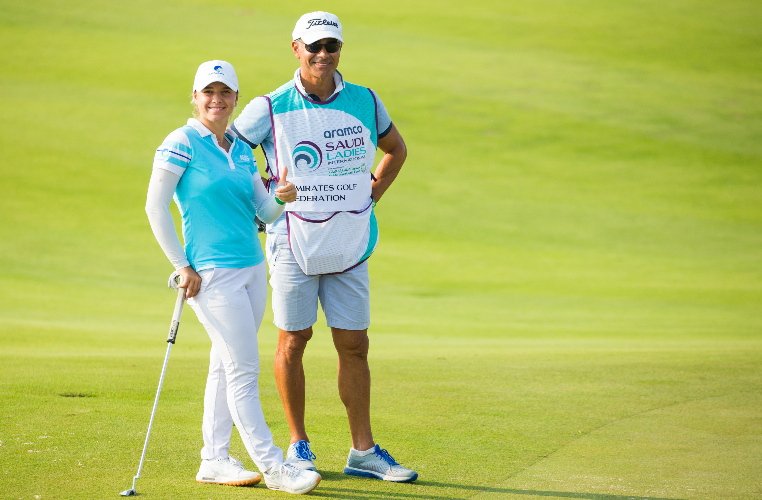 I've got no idea why Australia produces good golfers. I wouldn't class myself in the same category as some of the major players to come out of Australia, but I am proud to represent them away from home. I think one of the reason's is because there is a good, strong amateur circuit and there are some great courses. If you add all of that up, combined with a good work ethic, you can see why the country produces golfers.
Winning in Bonville changed my life. I am so pleased I turned pro. It was lucky I guess but it worked out for me. I was going to go to Q-School last year, which we now know did not take place, so if I hadn't have won, I would be stuck as an amateur for another year. That would have been so tough because I felt ready to turn pro. It kind of shows that one week in this game can change everything.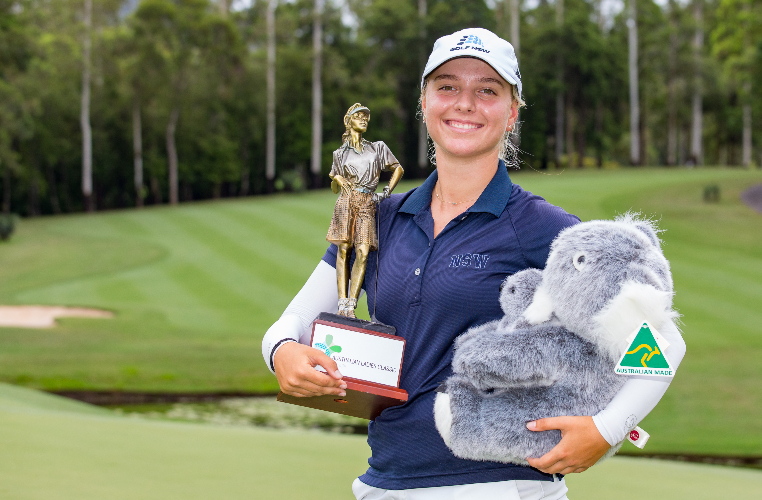 I feel like I play better when the cameras come out. For some reason or another I had quite a few good final rounds last year and people have started saying 'you putt so good down the stretch' and things like that and I honestly didn't know it was a thing. If they could all see me on the front nine, I miss a few from inside six feet. I think I subconsciously like the expectation of a crowd.
People think I need a new putter grip. One day back home when I was practicing it started coming off, so I peel it when I play with anyone that is a bit slow while I am waiting. It is getting worse but since I am putting so well, I don't want to get rid of it. I peeled the white patch in Saudi Arabia when I shot the course record, so it is weird that my mind goes off to these sort of things.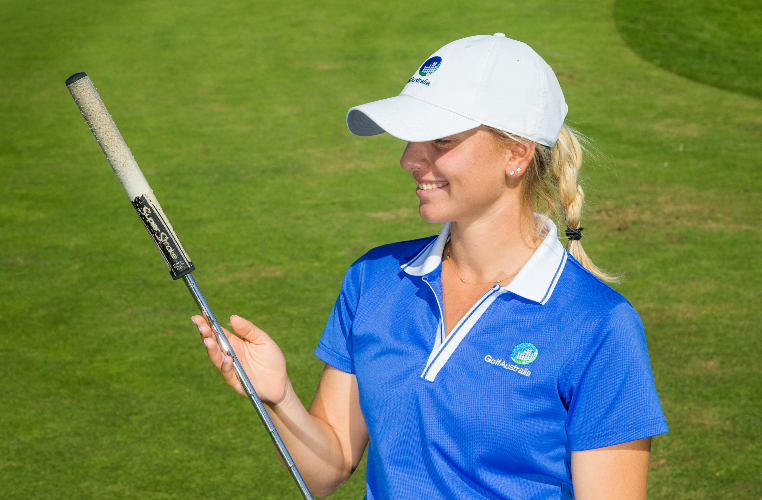 I would give the year an A+ grade. If you told me at the start of the year what I would do in my first year I would give it an A+ but being here and feeling in the moment, I feel like I could have actually done better, so maybe more like a straight 'A'. I don't want to sound big headed but I have made so many silly mistakes that were in my control, but I am learning about being a professional and the reality is, I am still stoked with my season.
My Dad doesn't trust me to travel alone. I don't think he wants to leave me alone to travel, if one of my friends from Australia was on Tour, I think he would be a bit more chilled but at the end of the day, I love having him around. I still feel quite young and that I need to learn a thing or two, so I am happy. My Dad was there when I won, and he has been on the bag all year. He sacrificed a lot coming out to Europe for me, he was still checking in with his work beck home before and after each round and he has helped me so much.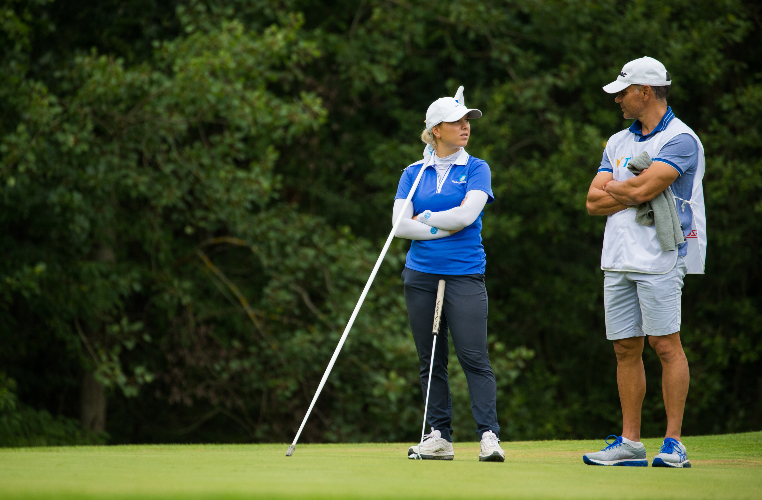 Quickfire Q&A
Who is your hero? Karrie Webb
What makes you happiest? Sushi
Best travel buddy? Dad, for now.
Desert island dish? Waffles with caramel topping
Golfing superstitions? My putter grip. I can't change it while I am putting good.
What is your most treasured possession? My putter
What would you sing at karaoke? Always remember us this way, Lady Gaga
Favourite Course? Poppy Hills, California.
Dream fourball? Tiger Woods, Jack Nicklaus and Ben Hogan