LET Qualifying School returns to La Manga Club in Spain this month, where 188 players from 37 countries will compete over a fun and challenging two weeks of golf for a place on the Ladies European Tour in 2020.
Firstly, 131 players from 33 countries will compete over four rounds of Pre-Qualifying in a cumulative stroke play format from Wednesday 15th to Saturday 18th January 2020.
Those who are successful will then join 57 others at Final Qualifying, which will take place over five rounds from Wednesday 22nd to Sunday 26th January.
After the Final Round, the top five players will be eligible for Membership in Category 5c. Players from the 6th to the 20th position will be eligible for Membership in Category 8a. Players who have made the 72-hole cut to the leading 60 and ties and finished in position 21st and below, will be ranked according to score and be eligible for Membership in Category 9b. Players that fail to make the cut after 72 holes, will be eligible for LET membership in Category 12a and will be ranked in final score order.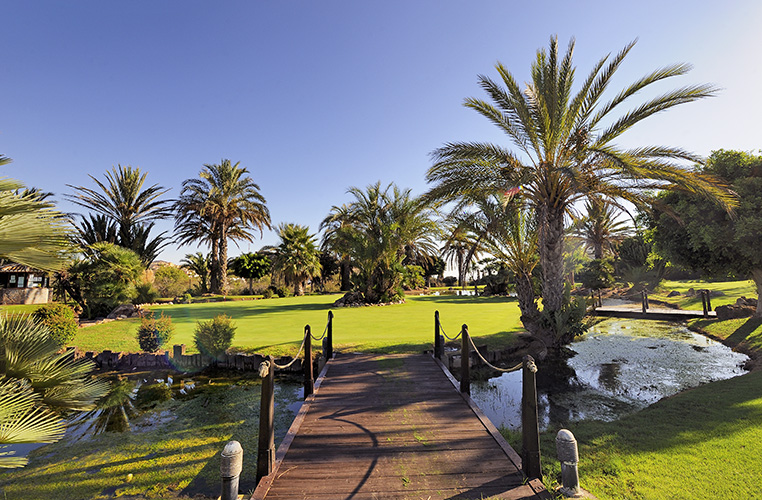 The 57 players in the field for Final Qualifying include 39 players who were ranked outside the top 80 on the 2019 LET order of merit, 15 players from the 2019 LET Access Series Ranking and two players from the top 25 of the World Amateur Golf Ranking.
The youngest player in the field of 131 players at Pre-Qualifying will be 16-year-old Ashely Shim, from the United States, whilst the youngest player at the Final Stage will be Pia Babnik, 16, from Slovenia.
The young guns will be joined by Tour veterans including former Solheim Cup player Becky Brewerton at the Pre-Qualifier and fellow past tournament winners Isabelle Boineau, Anne-Lise Caudal and Valentine Derrey at the Final Stage, who will all be looking to draw on their vast experience to continue their golfing journey on the LET in 2020.