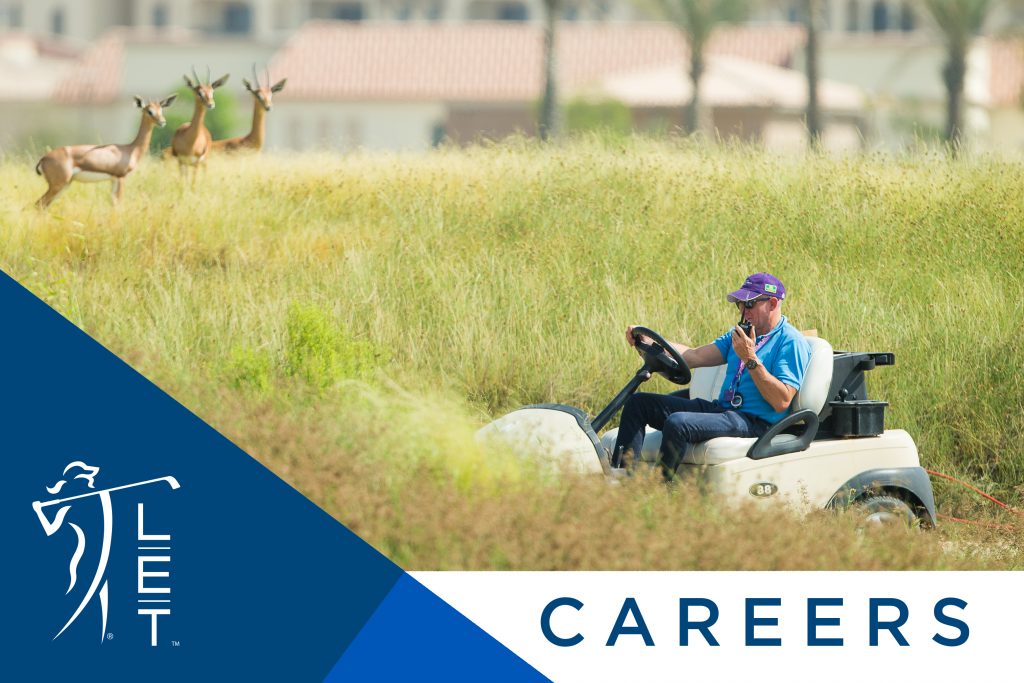 The LET inspires women and girls to pursue their passion and realise their potential through the game of golf.
Our strong, energetic, proud and confident players are driven to compete at the highest level and lead by example. A diverse and multicultural membership of 316 professional golfers representing 36 countries, we're a global tour with roots in Europe.
We aim to entertain and excite, but also to enhance health and quality of life, as a responsible, committed and respectful partner.
Inspiring: Our players are inspiring role models to follow and encourage others to pursue their own dreams.
Passionate: Driven by a passion to perform to our full potential and get better every day. It's not just about the money or the glory, but a true love for the game.
Committed: We are fiercely committed to continuous improvement and recognise the grit that it takes to achieve long-term goals.
Ladies European Golf Venture Limited, the company which operates the LET (Ladies European Tour), is a joint venture collaboration between Ladies European Tour and the Ladies Professional Golf Association, which started on 8 January 2020 and was formed to increase playing opportunities for female golfers in Europe. Its board comprises 12 directors, including LPGA Commissioner Mollie Marcoux Samaan, European Tour Chief Executive Keith Pelley, The R&A's Chief Executive Martin Slumbers and the Chair of the LET, Marta Figueras Dotti. The LET is led by CEO Alexandra Armas.
The 2022 season marks the 44th season of golf tournaments since the professional tour was founded in 1978 and the third edition of the Race to Costa Del Sol. This year's schedule includes 33 events in 21 different countries and a record-breaking prize fund of €31 million.
The LET Access Series is the official development tour of the LET, formed to give players an opportunity to compete and progress onto the LET and achieve their dreams in professional golf.
---
JOB VACANCIES
Recently Filled Vacancies
Broadcast Operations & Media Rights Manager
LET Digital Content Producer/Editor
LET Media Official
LET Access Series Media Official
Tournament Administrator
European Solheim Cup & Partnerships Coordinator