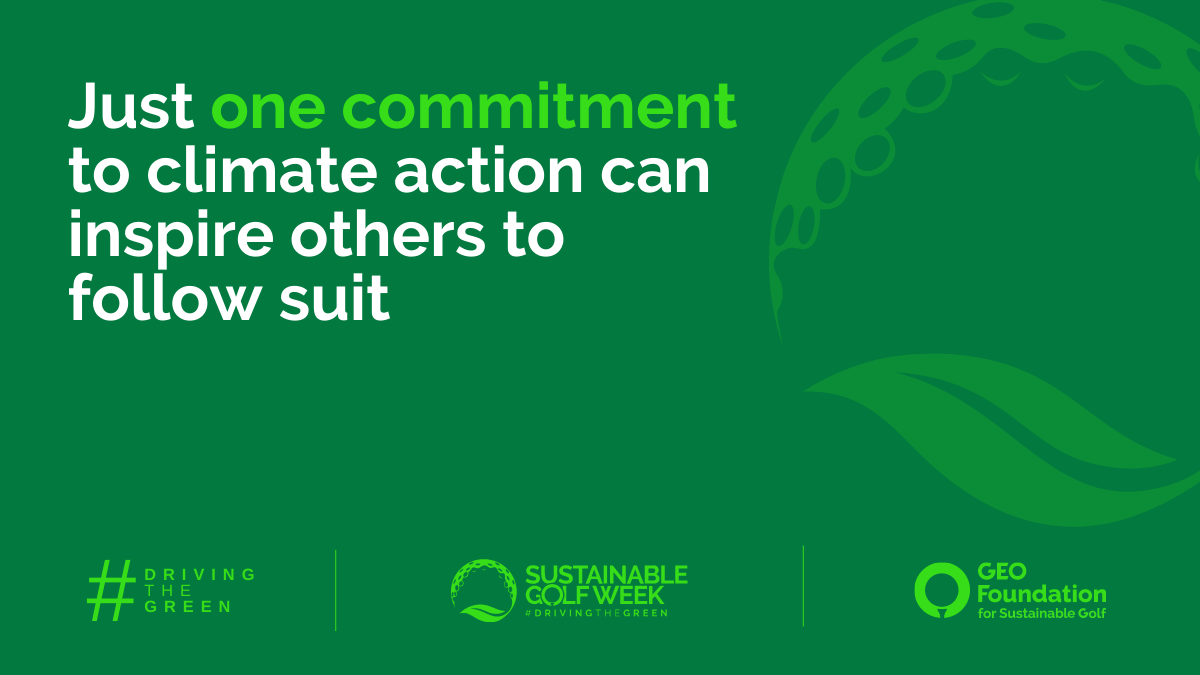 Celebrating the Green
Welcome to Celebrating the Green, an LET initiative which aims to recognise and promote great sustainable work being done by the Ladies European Tour community.
The initiative aims to recognise and celebrate the sustainability activity – environmental, human, social and economic – stemming from our wonderful players, partners, tournaments and venues, whilst inspiring and encouraging others to become involved and engage in sustainability, thereby helping to address some of the most important issues of our time.
Making a difference
We recognise that positive action is required NOW to protect the environment, encourage community engagement and promote diversity, all of which are fundamental to our health, quality of life and prosperity. A proactive approach to sustainability will help to make a real difference to the lives of individuals, have a positive impact on society and contribute to the United Nations Sustainable Development Goals throughout this all important 'Decade of Action'.


Leading By Example
We'll be supporting and promoting the leadership of people and partners across the LET community, including…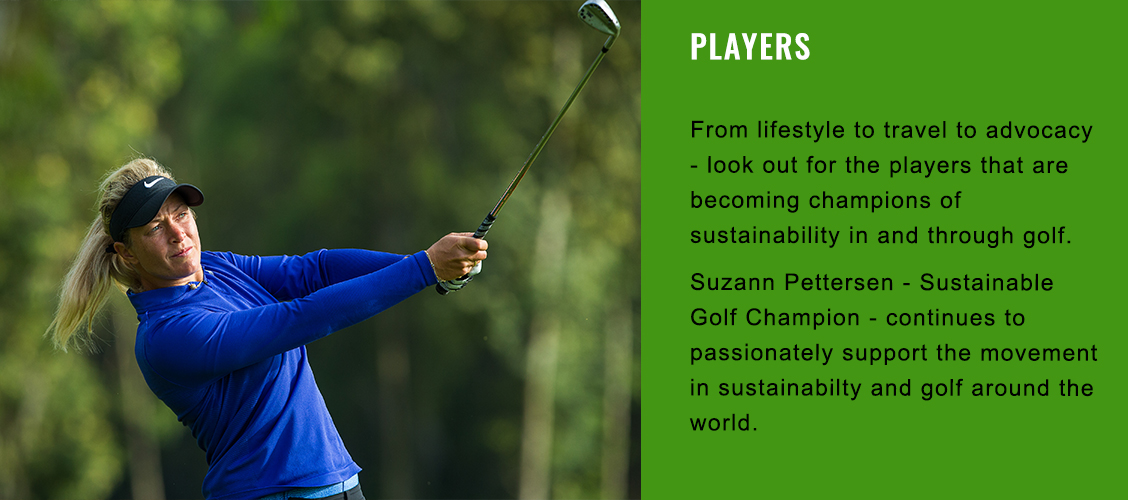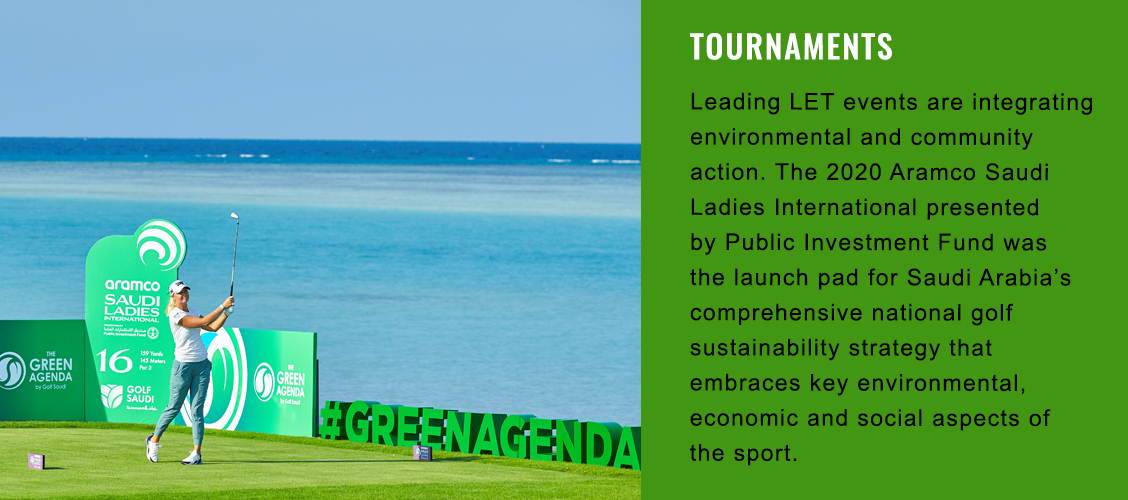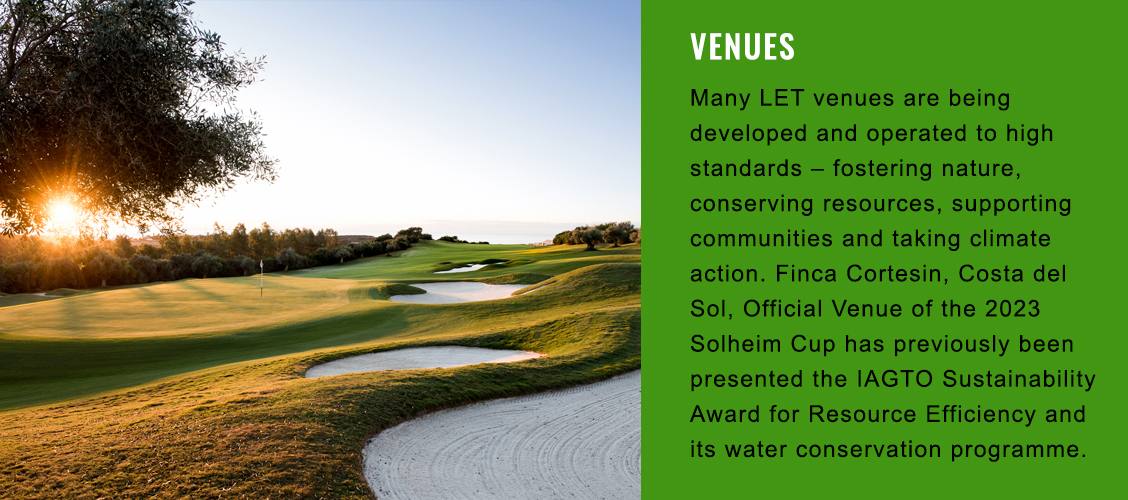 Our Valued SUSTAINABILITY Partners
We invite everyone, both within the LET community and to those we yet have the pleasure to meet, to become involved and to let us know about the great sustainability work being achieved. 
We are most grateful to our current partners for their support and to all who share the passion, energy, creativity and commitment to ensure that we share the responsibility to create a cleaner, greener future for the planet through sustainable golf.
Further Support and Recognition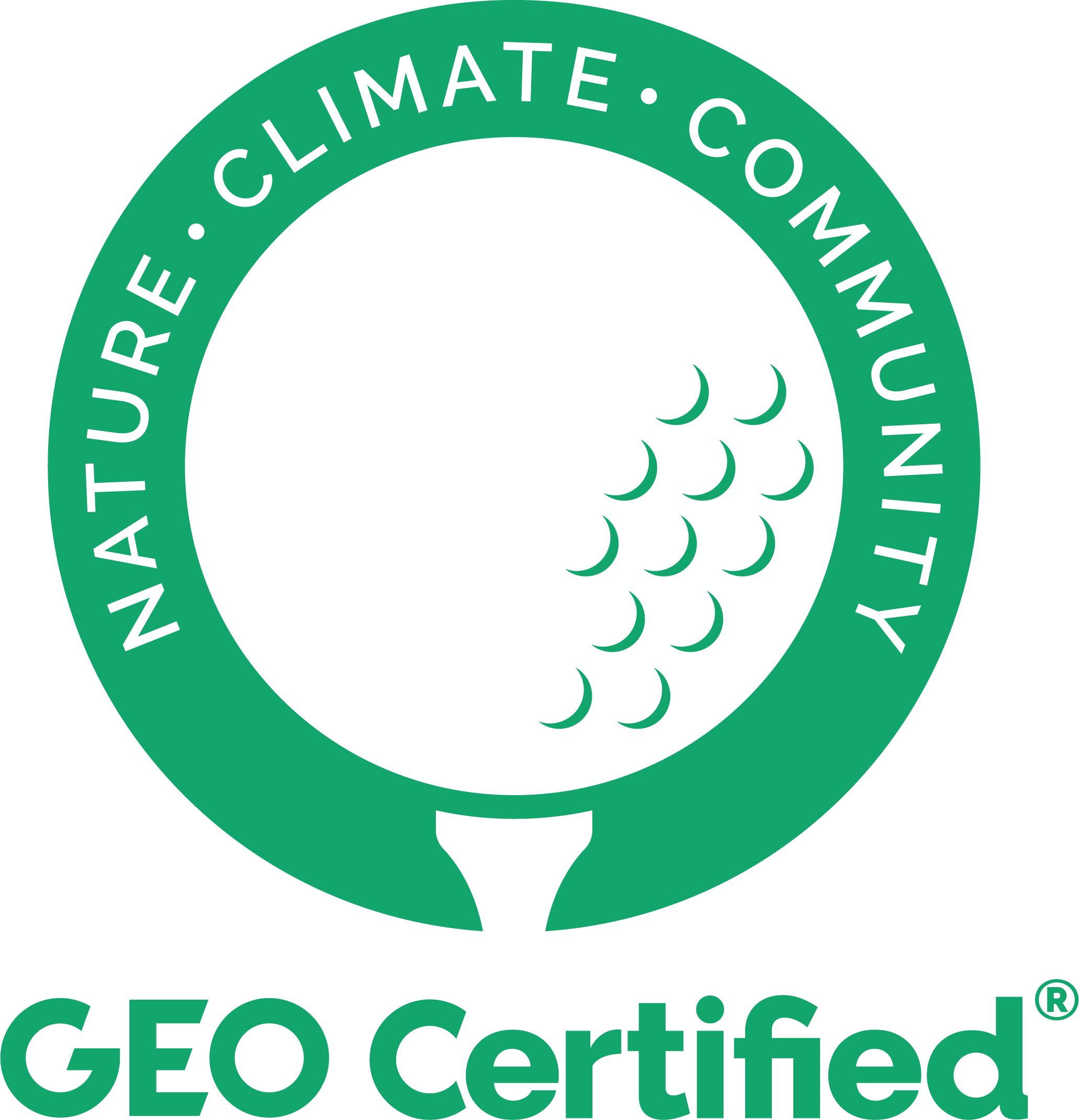 If you would like to explore further, then we recommend you contact GEO Foundation for expert support and recognition for sustainability and climate action in and through golf. You can click on this link sustainable.golf/highlights to browse through hundreds of ideas and examples on sustainable golf or you can find out more and contact the GEO Team at: