EDUCATION GRANTS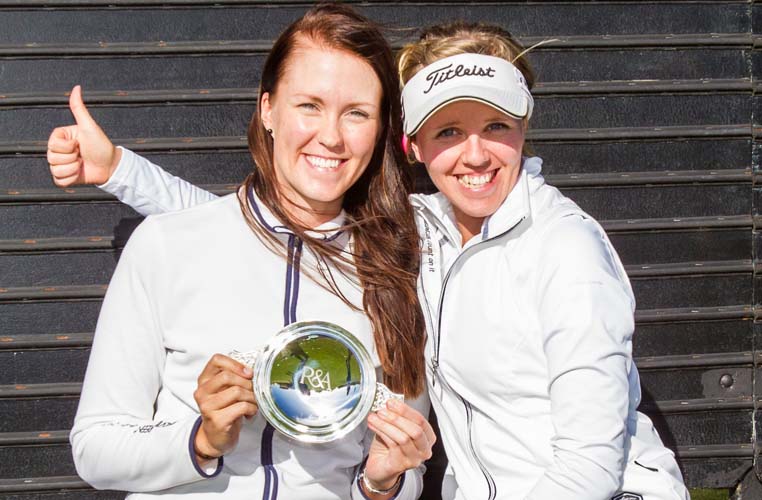 INTRODUCTION
To build on the 'LET's LEARN' element of our development strategy, the LET introduced a grant-aid scheme that will help its members to undertake education and training. Players can now apply for funding for recognised qualifications to cover direct costs such as course fees, exam fees or course related textbooks and materials.
Although it is often said that elite athletes must be single-minded, there is an ever-growing body of evidence that a narrow focus can lead to health-related issues and actually have a detrimental effect on performance. Having a broader range of interests can bring many benefits and a recent report published by the World Players Association states that professional players should develop in areas outside of sport. This helps to avoid the problems associated with what is referred to as 'identity foreclosure' and can also prepare players for a smooth transition to a second career when their time as a professional athlete comes to an end.
If you are an LET or LETAS Member and you are interested in applying for a grant, you must meet the eligibility criteria and you will be required to complete an application form.
TO APPLY FOR A GRANT
The 2020 scheme has not yet been launched.
To register your interest prior to the 2020 criteria and application form being available, please contact Mike Round, Director of Administration ([email protected]).