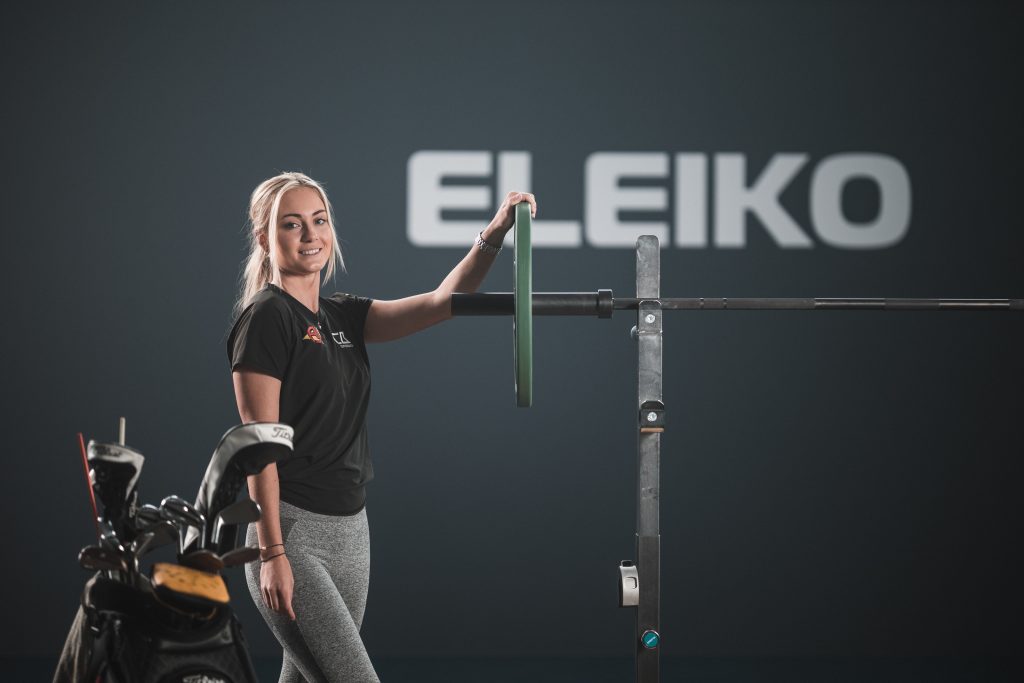 Eleiko is the official fitness equipment supplier of the Ladies European Tour and grateful for the opportunity to contribute to strengthening the players' performance. Our vision is to make people stronger, both in their sport and in life. This partnership gives us the opportunity to show how strength plays an important role for professional golfers as well as golf enthusiasts.

A STRONGER WORLD

Strength is both physical and mental, and something that is built through community. It builds bodies and strengthens minds. Becoming stronger also makes us healthier and happier individuals who together build a stronger world.
With precision-engineered equipment and expertise in strength, we provide the ultimate lifting experience for people who believe that strength is an important part of living life to the fullest.
Let's set the bar high, be kind, and do more of what makes us stronger.
For more information, visit www.eleiko.com