International golfers from the Ladies European Tour visited the Taj Mahal in Agra on Monday ahead of competing in the Hero Women's Indian Open, taking place at DLF Golf and Country Club in Gurgaon from Friday to Sunday.
Anne Van Dam, the recent Xiamen International Open champion from the Netherlands (below), who is playing in the tournament for the second time, commented: "I'm really impressed. You see the pictures on the internet and you might know someone who has visited but when you see it for the first time, it's incredible. You see all the stories about how they built it, at that time, with all the little details."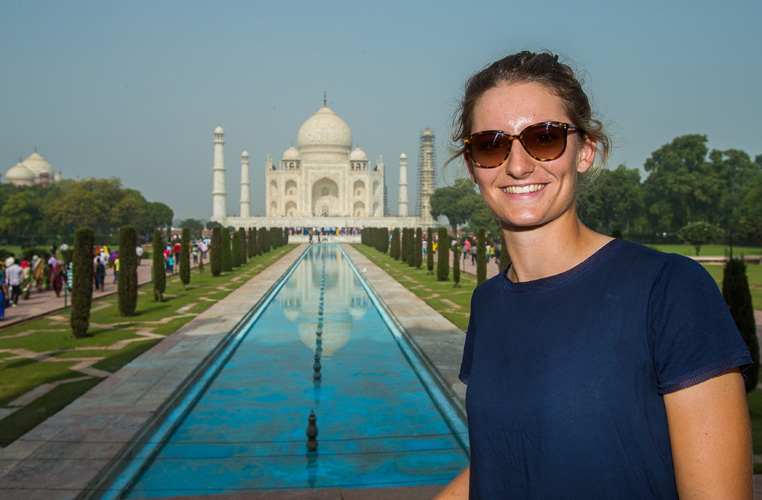 Two-time Ladies European Tour tournament winner Felicity Johnson from England added: "It's fantastic. To come to India and play in a tournament is always a treat but to get a day trip like this and see the history of the country is a fantastic experience."
The current leading LET Rookie, Nuria Iturrios from Spain, who won the Lalla Meryem Cup in Morocco earlier this season, was also impressed. She commented: "It's my first time in India and my first experience like this."
Fellow rookie professional Leticia Ras-Anderica of Germany added: "I've always wanted to go to India and I think it's fascinating. Indian food at home in Europe so I'm looking forward to trying the food here and seeing how it compares."
Two-time LET winner Jade Schaeffer from France added: "We are so lucky to be in India and be at the Taj Mahal, it's so beautiful. It's so old and so modern at the same time. It's amazing."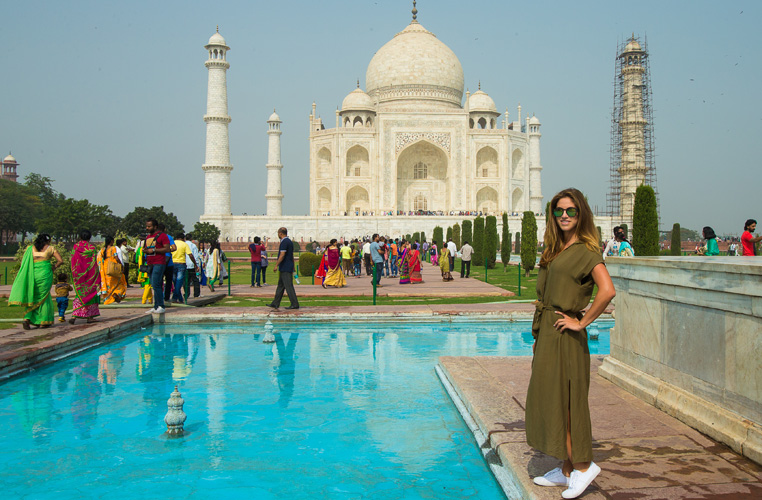 Belen Mozo from Spain (above) was keen to sample the local culture on her first visit to the country. She said: "I think it's a great experience and everyone that comes to India should take the trip. It's worth it, especially when you see the locals in their traditional clothing, it's quite an experience."
All eyes will be on the players when they tee off in the 400,000 USD Hero Women's Indian Open on the Gary Player Course at DLF Golf and Country Club for the second straight year.