JOHN DEERE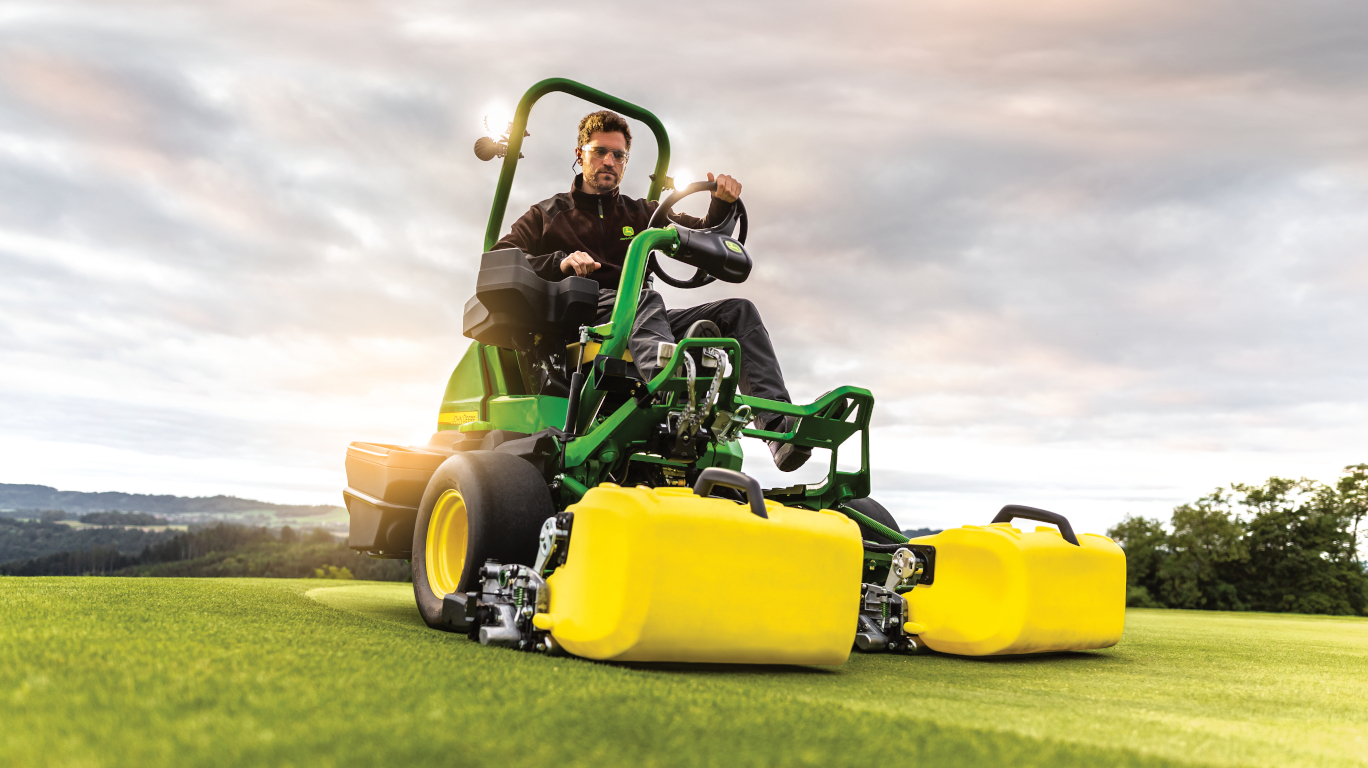 JOHN DEERE AND THE LADIES EUROPEAN TOUR
John Deere is the Official Supplier of Golf Care Machinery for the LET. LET tournaments will be supported by John Deere equipment through the company's European golf dealer network. Deere officials will also continue to work closely with the LET's agronomists, with the goal of helping to produce better quality playing surfaces.
John Deere is a leading manufacturer of Golf & Sports, Agricultural, Forestry, Contruction and Residential machinery backed by a global dealer network for on-going support. Learn more at www.deere.com.
WHAT THE PARTNERSHIP MEANS
"The Ladies European Tour has established itself as a leading Golf organization and John Deere are proud of its continued partnership agreement. The opportunity to provide the LET tournaments with our latest innovations in golf course maintenance equipment helps to ensure that together, we produce the best possible quality playing surfaces for competitive golf."
– Carlos Aragonés – European Sales & Marketing Manager – Turf.