Ahead of the Magical Kenya Ladies Open, players from the Ladies European Tour took some time off from practice on Vipingo Ridge's Baobab Course yesterday to visit the Kuruwitu Conservation and Welfare Association (KCWA) on Kuruwitu Beach, Kilifi County, Kenya. This was part of an initiative to familiarise the golfers with the unique destination that is now host to the final tournament of the LET 2019 season: a 72-hole stroke play competition sponsored by Magical Kenya and Safaricom's M-Pesa.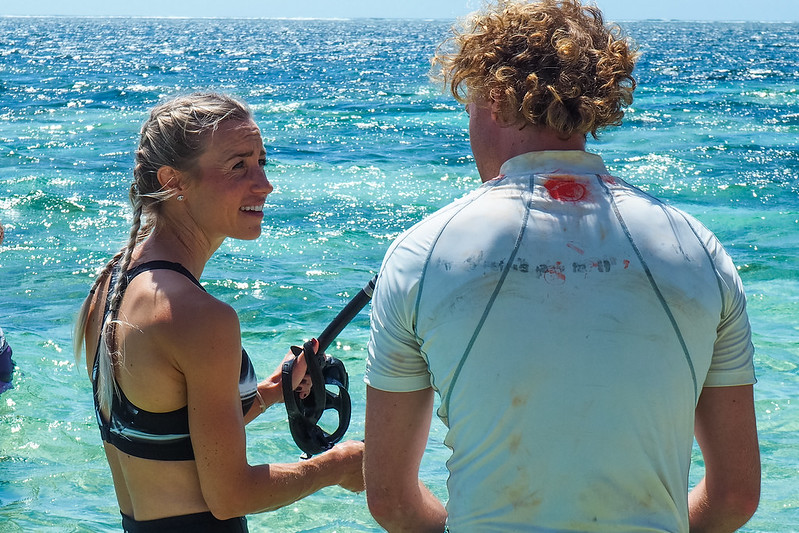 KCWA is a sustainable community-managed marine conservation project set up in 2003 by members of the local community who were concerned about the degradation of their seas through overfishing, climate change and uncontrolled fish and coral collection for aquarium trade. Now, the KCWA is an award-winning outfit, complete with a vast portfolio of success stories, that supports environmental, social economic, cultural and excellent income-generating projects including Turtles Alive and the SACCO scheme.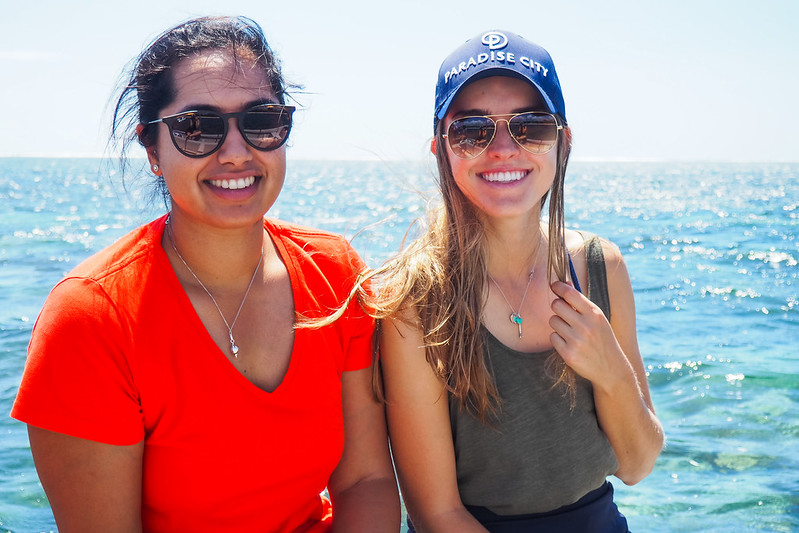 The professional players who took to the beach and headed out into the waters to explore the marine conservancy and local coral reforestation project, just one of the initiatives by the conservation outfit, included Finland's Elina Nummenpaa, Australians Becky Kay and Celina Yuan, Luiza Altmann from Brazil, South Africa's Lejan Lewthwaite, England's Kiran Matharu and Inci Mehmet and finally Emilie Alonso from France. They were guided by members of the Kuruwitu community as they explored Kenya's colourful under water world with masks and snorkels and learnt about the pressing importance of conserving the coastline along the African coast.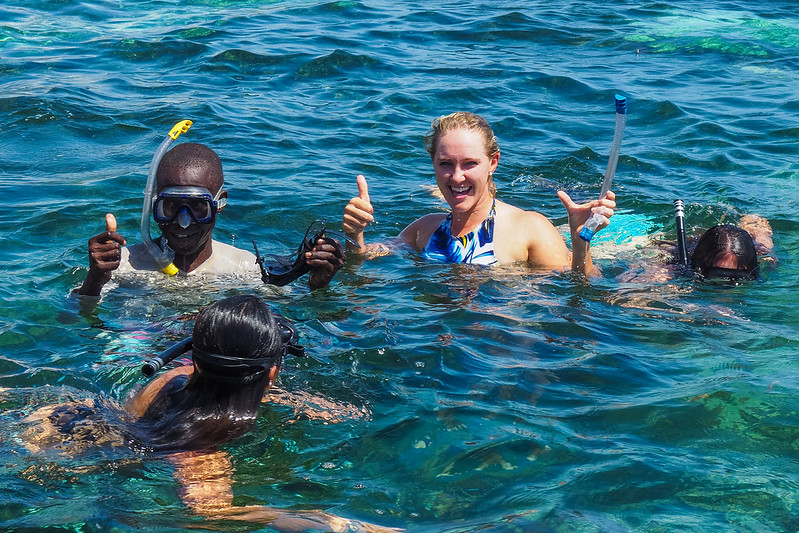 When asked about whether she was enjoying her time at the beach, Luiza Altmann answered: "Kenya is beautiful. The water is so clear. The weather is perfect. Tournaments can be quite stressful so to be able to relax the mind and the body, especially with this scenery, it couldn't be better."
For more information about the event, please contact [email protected].