Golf's return to the Olympic Games this year has excited a nation of 1.4 billion people.
The performance of China's Xi Yu Lin, who recorded an historical hole-in-one and Shanshan Feng, who earned a bronze medal at Rio 2016, has encouraged and inspired a new generation to learn and play golf as a serious career.
No-where are those dreams being cultivated more diligently than at Yalong Bay Golf Club, which has been instrumental to the development of women's golf in China.
Alongside grassroots coaching programmes, over the past 16 years, the club has held 16 professional tournaments and is hosting the Sanya Ladies Open for the seventh successive year.
In 2010, the event was played for the first time and the performances of the Chinese players has improved steadily. In 2014, Lin was the first Chinese player to win the title and in 2015, the club was proud that home grown players Lin, Feng and Jing Yan occupied the top three places.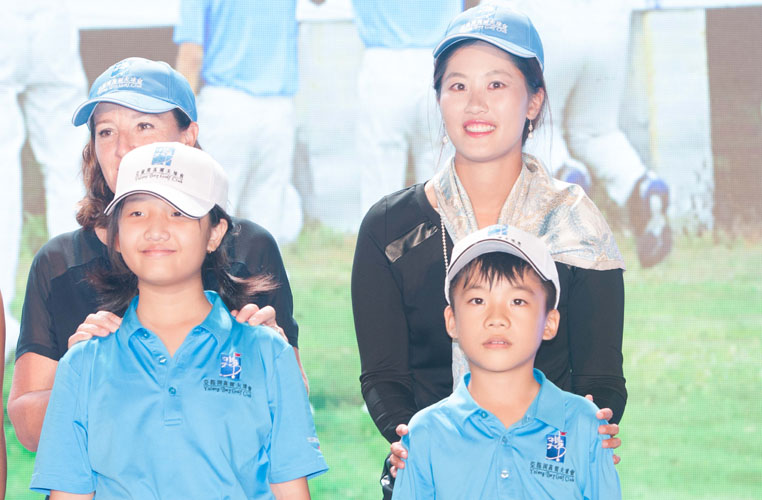 In 2016, there are seven Olympic athletes in the Sanya Ladies Open field, who will inspire a new generation through the Olympic spirit at Yalong Bay Golf Club.
To that end, the club invited all of the Olympic athletes and officials from Rio 2016 to the stage during the Pro-Am dinner at the Ritz Carlton Sanya.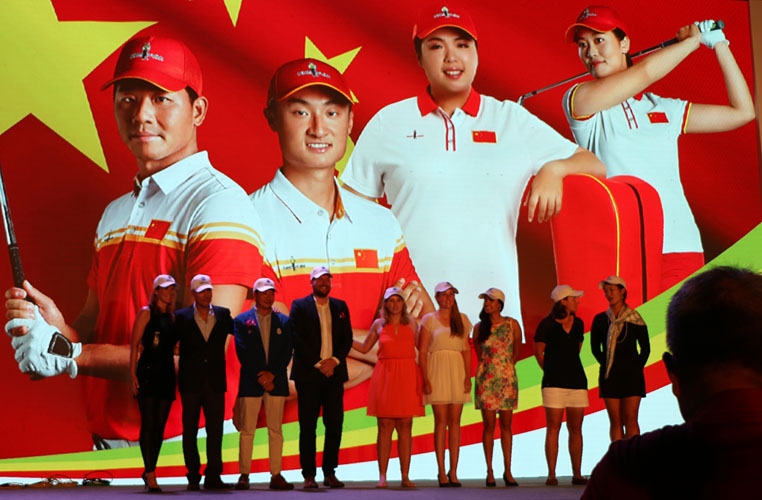 The seven Olympic athletes in the tournament field – Chloé Leurquin, Xi Yu Lin, Victoria Lovelady, Gwladys Nocera, Ashleigh Simon, Klara Spilkova and Christine Wolf – were invited up alongside IGF officials Bethan Cutler, Chris Feng, Joao Paulo Pinto and Michael Wood for a symbolic swapping of golf caps with students from the Yalong Bay Golf Club Junior Academy. The aim was to fuel the students Olympic ambitions and create a new legend for the future.