There's no shortage of kangaroos around at Dubbo Golf Club this week, however just a hop away from the course which is hosting the Women's New South Wales Open, several of the Ladies European Tour and ALPG Tour's brightest stars got to experience more wildlife encounters at Taronga Western Plains Zoo on Wednesday.
Visitors can choose to either drive, cycle or take an electric buggy around a six kilometre circuit through the open range zoo, which is famous for its breeding conservation programmes, especially with white rhinos.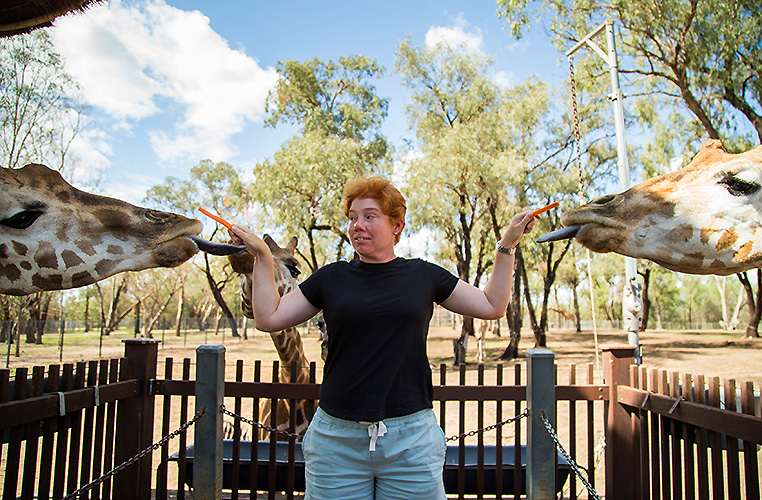 For Felicity Johnson, it was the perfect birthday gift and she said: "It was a great start to the week. It's my first time here in Dubbo and to come and meet Norman the koala was the highlight! We had the opportunity to feed some giraffes with carrots, see some elephants and then we met Norm. We are going to play golf this week, but it will be difficult to top this morning."
Beth Allen was reunited with some lionesses from her native San Diego and commented afterwards: "I'm a big zoo fan and I was really happy at the opportunity to come here. I'd never fed a giraffe, so that was a fun experience. It wasn't as slimy as I thought it would be, but it was kind of weird and they are so big that it is a little bit intimidating, but they were super friendly and kind animals, so it was awesome."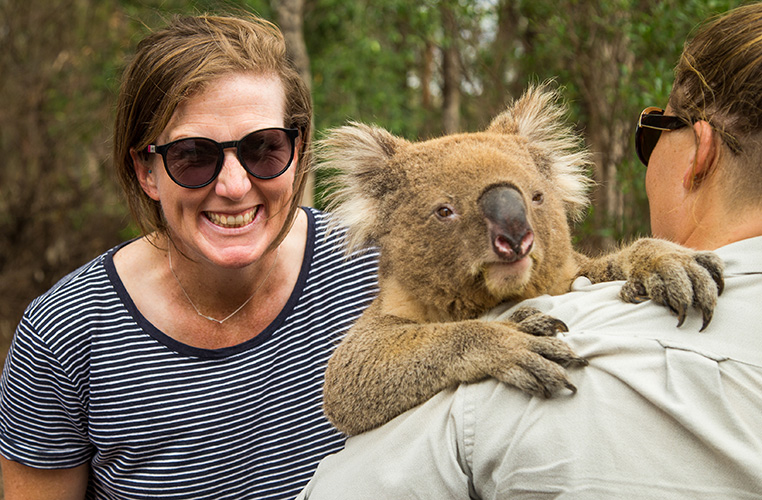 "It's already been a fun week and it's just great to be here in Australia. We love coming here and having encounters like this at the zoo is always something that we enjoy when we're not playing golf – hopefully it will set us up for some good golf too."
Julia Engström added: "It's been nice to meet all the animals and feed the giraffes. I think the highlight was meeting Norman the koala."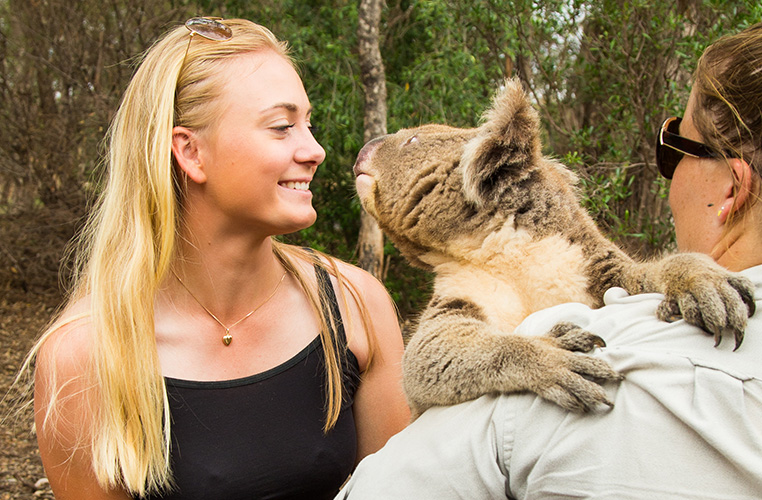 ALPG member, Nadine White, said: "I think it was a great opportunity even for Australian players to see what a country town like Dubbo has to offer and it was fantastic to go behind the scenes.
"It's great for the town and the golf course to be able to welcome a field of 156 players and Australians really appreciate the struggles that a country town like this has gone through, in terms of the severe droughts. To be able to play out here and to see how nice the course is, you can see how hard the greenkeepers have worked to get the course how it is and I hope that everyone appreciates that, because they would have put in a lot of hours to get it like this."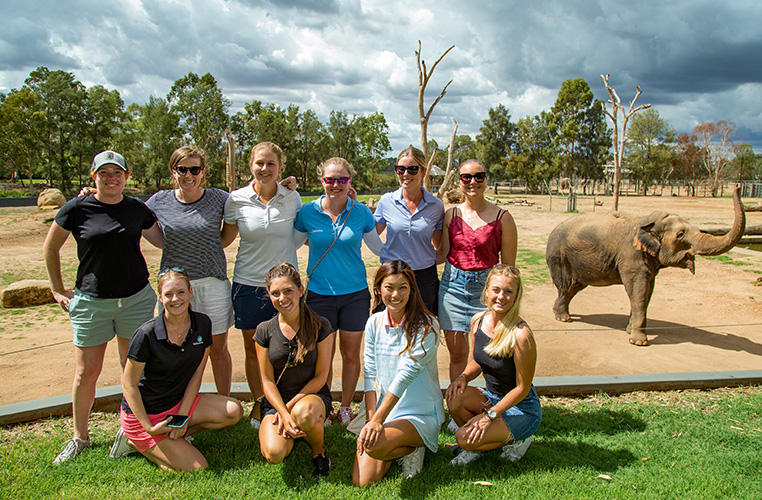 The Women's NSW Open gets under way at 7.15am on Thursday, when the players will be the star attractions, displaying their skills and talents to a new audience in rural New South Wales.