La Manga Club in Spain will host LET Qualifying School in January!
La Manga Club – an exclusive holiday, sports and leisure resort, which boasts a five-star hotel, self-catering apartments, three golf courses and a wellness centre amongst its outstanding facilities – has played host to four previous editions of the LET's Qualifying School.
The dates are as follows:
Practice for Pre-Qualifying: 13 and 14 Jan
Pre-Qualifying: 15, 16, 17 and 18 Jan
Pro-Am with approximately 20 professionals on 19 Jan
Practise Final Qualifying: 20, 21 Jan
Final Qualifying: 22, 23, 24, 25, 26 Jan
All competitors will be able to enjoy luxury on-site accommodation, at either the 5-star Hotel Principe Felipe or the 4-star Las Lomas apartments which are perfectly located to both the North and South Courses.  If staying in any of the above accommodation the players can take advantage of complimentary transportation from nearby Alicante airport, access to saunas, steam rooms, gym and indoor pool at the Wellness Centre adjacent to the Las Lomas apartments, on resort transportation to and from the courses, restaurants, supermarket, etc. as well as practice at the resort and courses up to a week prior to the start of the tournament.
More information regarding the special rates can be found below and all reservations should be made on an individual basis using Promo Code LETQS2020 to get the Qualifying School prices.
You can also book accommodation by filling the form https://lamangaclub.com/en/2020-ladies-european-tour-qualifying-school
Reservation telephone number: (34) 968 11 56 51 and email: [email protected]
More information on accommodation below: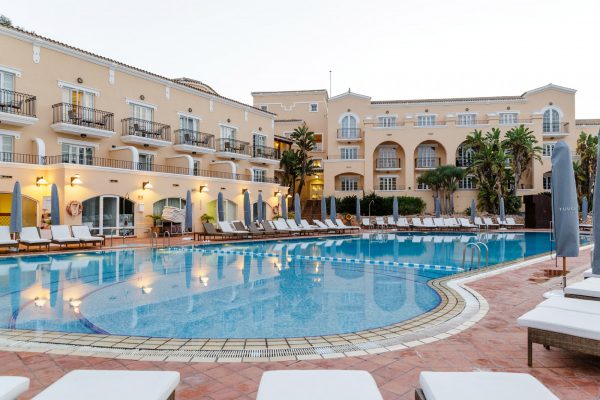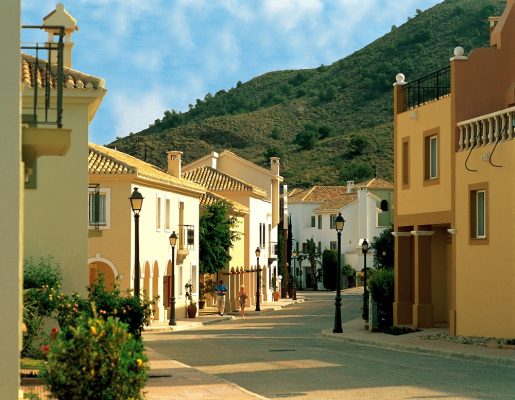 More Information and Regulations here