European rookies Linnea Ström and Esther Henseleit met up on the Jetty at Coffs Harbour to watch the sunrise over Muttonbird Island on Wednesday ahead of their Ladies European Tour debuts in the Pacific Bay Resort Australian Ladies Classic – Bonville.
Sweden's Ström, who finished second at Lalla Aicha Tour School in December and is one of the great hopes of European women's golf, will start her LET career on Thursday morning, while Germany's Henseleit, who finished third at tour school, will tee off her season in the afternoon.
Ström, who represented Europe in the 2013 PING Junior Solheim Cup and won a gold medal in the mixed team event at the Nanjing Youth Olympic Games, is feeling confident and has multiple LET order of merit winner Sophie Gustafson as her caddie.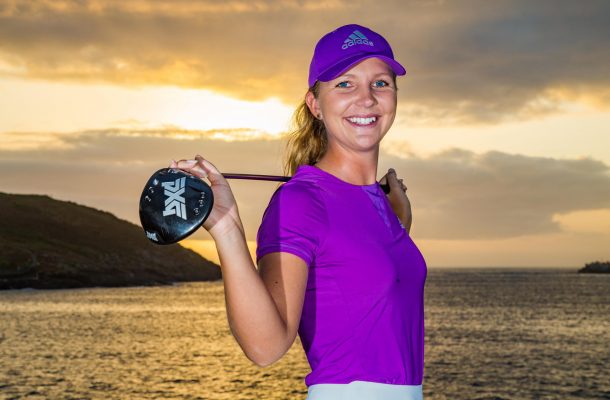 The 22-year-old Ström, from Gothenburg, said: "It's very pretty around here and it's my first time in Australia, but I've been here for two weeks now and I'm excited. It's going to be my first LET event as a professional, so I'm really looking forward to that and having Sophie on the bag, is a very good experience. She can teach me a lot of things that she knows which will be useful in the future."
Henseleit, a member of the 2017 PING Junior Solheim Cup team, who recently turned professional with a handicap of +7.1, is travelling with her coaches from Golf Team Germany.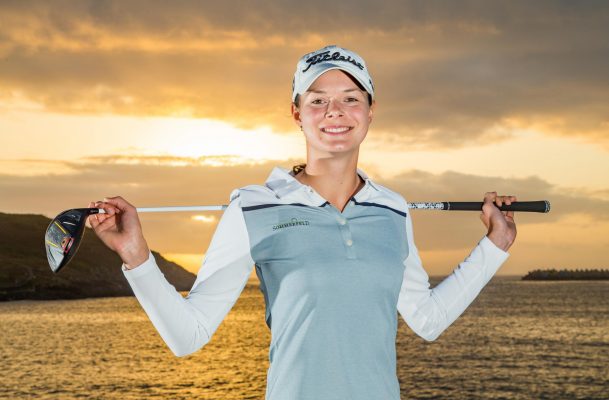 The 20-year-old from Hamburg said: "I'm really looking forward to my first tournament on the LET and I'm excited to start now. I've worked really hard the last few weeks and I hope I can play my best. I really like the course. It's quite similar to my home course in Germany, full of trees with some hills. It's my first time in Australia and it's a beautiful country. We've been to the beach yesterday and it's so beautiful. I really like the course and all the nature around it. I think everyone is dreaming of a win, but it's my first year on tour, so I don't know if I can do it. I hope so!"
England's Sian Evans, Ireland's Leona Maguire, France's Emie Peronnin and Indian trio Astha Madan, Diksha Dagar and Tvesa Malik complete the list of eight LET rookies in the field of 144.