ROOKIE ORIENTATION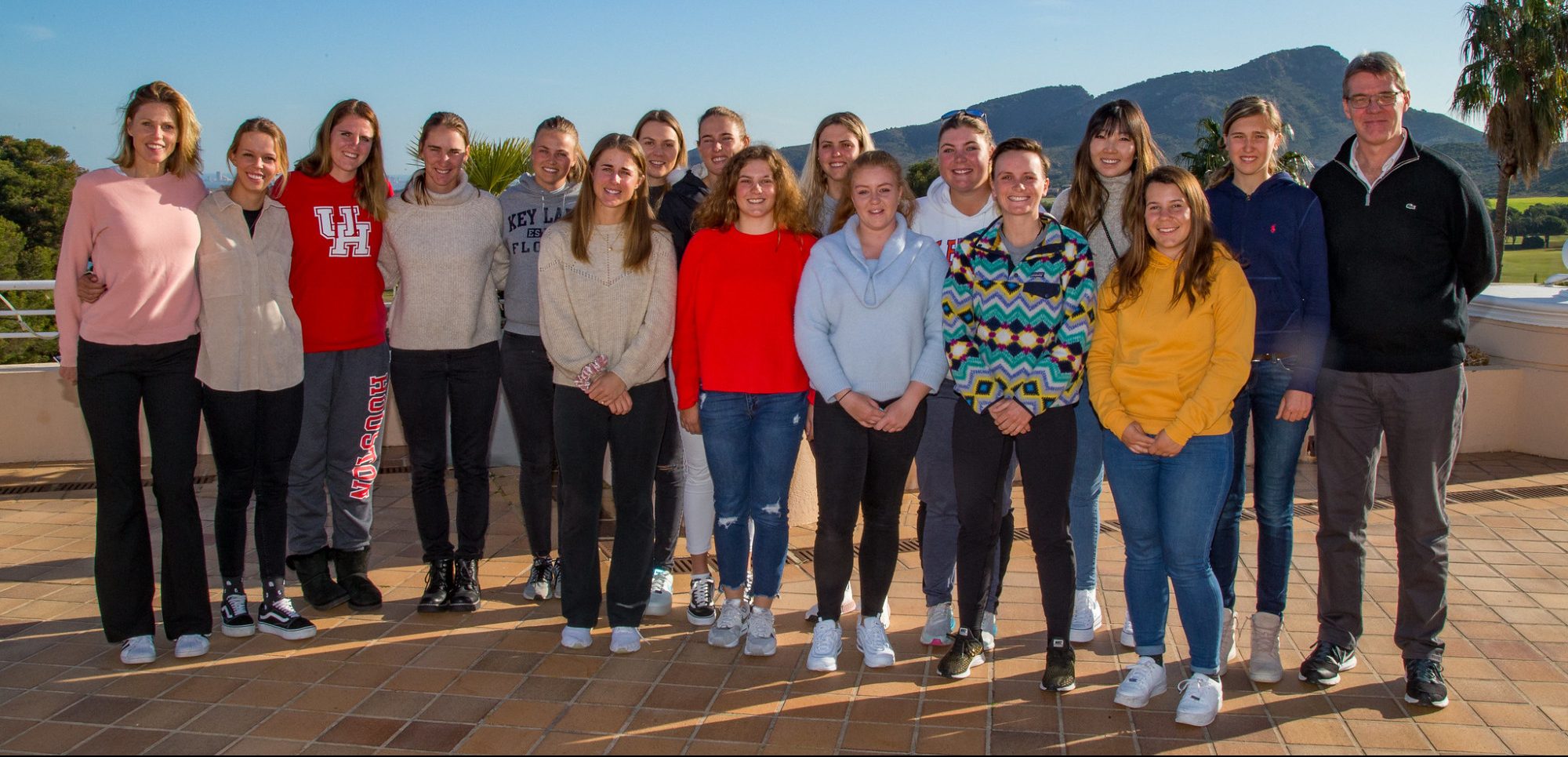 INTRODUCTION
Having established a reputation for high quality events and sporting excellence, at the Ladies European Tour (LET) we are aiming to reaching beyond ourselves and become more than a tour.
As a professional sports woman, you will have to deal with administration issues, the media, sponsors, fans and others. Our Rookie Orientation Programme gives players new to the tour a comprehensive introduction to life as an LET member.
As well as learning about the inner workings of the LET, you will be briefed about the responsibilities you have to yourself, to the LET, to promoters, to sponsors and to the sport.
The LET aims to make a positive contribution to the growth of the game by working in partnership with local and national organisations so that our events leave a lasting legacy. You have an important role to play in terms of achieving that aim.
HOW WE HELP OUR ROOKIES
Early in the year, the LET will provide you with lots of useful information and advice. As a follow-on from this contact:
You will be asked to read through the Guidance Notes that have been produced.
You will be required to complete The R&A's Level 1 online Rules Exam.
You will be reminded that you must go online to ensure that your personal profile in the Members' Area is complete.
After this initial orientation, there will be a series of workshops organised at some of the tournaments through the year. Attendance at the workshops is mandatory for all Rookies in the field for those events.
2020 WELCOME DINNER AND INTRODUCTORY MEETING
After the Qualifying School had come to a conclusion, the 2020 Rookies gathered together for a Welcome Reception and Dinner. This was followed the next morning by a Rookie meeting during which some of the LET staff gave presentations about the organisation, tournament operations, communications matters and golf development. Click the links below to view the presentations: